CC Wholesale Clothing is a wholesale store that allows resellers to buy wholesale clothing products to resell or dropship at much lower rates, allowing resellers to earn good profits while sustaining and building their business.
It has its headquarters and primary warehouses in Los Angeles, California. However, they ship all around the United States and also all around the world.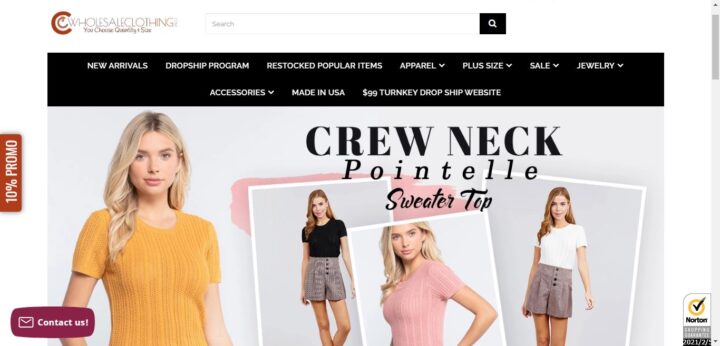 Is CC Wholesale Clothing Legit?
Yes, CC Wholesale Clothing is legit. You can find tops, dresses, bottoms, jumpsuits, outerwear, sleepwear, activewear for women apart from jewelry and other accessories. All of these products are sold at low prices for resellers to make significant profit margins.
Their shipping takes less than a week for a majority of the United States. They also have quicker and exclusive shipping options for larger orders.
Their refunding options are also excellent. CCWholesaleclothing awards you with credits instead of cash if you change your mind after buying a product.
Their drop ship program is highly exclusive. CCWholesaleclothing offers significant discounts, visibility to a broader range of products, no drop ship fee, access to product images, and quick customer support.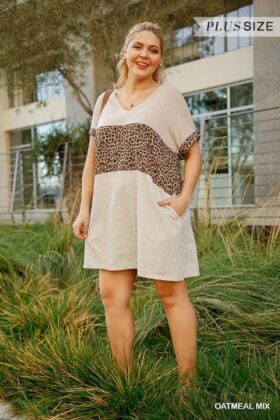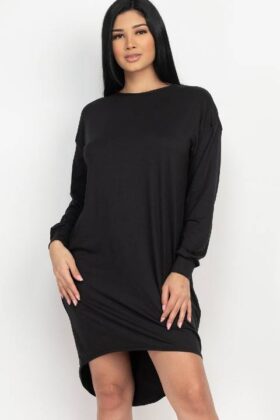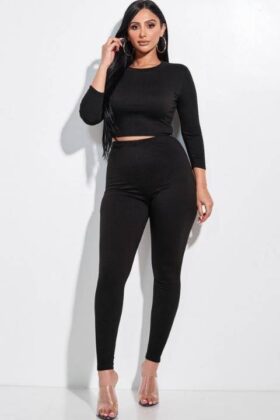 What I Like About CC Wholesale Clothing
Shipping
CC Wholesale Clothing offers free shipping within the United States. However, the order has to be above $300 for the free shipping clause to apply. They also include priority shipping and promise to deliver within seven days. The expedited shipping offers to ship within three business days.
Discounts
They have a discount offer to ensure 10% off on orders over $300. They also offer regular and seasonal discounts on apparel, accessories, and jewelry from time to time.
Dropship Program
CC Wholesale Clothing has a dropship program so that entrepreneurs can start their fashion empire. You can also get complete and exclusive access to their inventory and start your online store.
Access to Product images
Product images are essential for dropshipping businesses as the customers understand what they are buying. CC Wholesale Clothing offers product images without any additional cost once you join their dropship program.
Minimum Order Quantity
CC Wholesale Clothing understands the concept of trials. It allows resellers to buy and ship a minimum order quantity of 1 product.
This policy of ordering at least one product is a much beneficial policy for budding resellers.
What Could Be Better
Non-refundable shipping fee
CC Wholesale Clothing has a strict rule of the non-refundable shipping fee. This policy is heavy on many resellers who may not find the product satisfactory for their business.
Non-refundable products
Instead of refunding the amount, CC Wholesale Clothing offers credits. These credits can be redeemed whenever you come back to buy something on their website.
Shipping costs
Shipping for orders under the $300 barrier cost a lot within the United States and even to neighboring countries. The shipping cost is very high for orders above $500 outside the United States, going up to more than $200 per order.
Payment Method of CC Wholesale Clothing
CC Wholesale Clothing has a versatile payment gateway. They have offered several payment options you can choose from, including Visa, MasterCard, and American Express for Credit Cards. You can also pay them via Paypal.
. Such versatility shows that this company has its payment methods sorted adequately for a comfortable buying experience. Resellers can choose to pay from any of the mentioned payment methods.
However, promotional coupons can be applied only once per order. Only one promotion can be used on a single order and not more than that.
What If the Items in My Order Are out of Store?
Since CC Wholesale Clothing is a large wholesale store, the store requires time to refresh its stock as many resellers are ordering products every second.
Due to the high volume of orders being placed on the store, products ordered by you may not be available and be out of stock.
Suppose any product you ordered goes out of stock. In that case, CC Wholesale Clothing is required to send you communication via email giving you information about the product being out of stock. Additionally, you may be required to replace those products and order those that are available.
If the store receives no response within two business days of the email communication, they refund the order. And orders that are out of stock may take more than three business days to be processed.
What If the Items in My Order Are on Hold?
There might be a couple of reasons why CCWholesaleclothing might place your orders on hold.
One of them is due to the difference in your billing address and the shipping address. The website usually asks for valid proof of identity if your billing address and shipping address are not the same.
There are other additional documents that CCWholesaleclothing might ask you to confirm the addresses. If the order goes on hold, you will have to send them a copy of the credit card and the billing statement reflecting the order's payment.
Suppose there is no response for additional documents from the buyer's/reseller's end. In that case, the order will get automatically canceled within a period of 2 days.
In case the payment is not made through credit card, the order will be on hold until the transaction is cleared and is reflected on CC Wholesale Clothing's statement.
If your order is on hold, make sure you check for the above compliances. If the order persists, please contact the customer service, who is usually responsive and will help you with your issue.
Dropshipping App by CCwholesaleclothing
My Online Fashion Store
My Online Fashion Store is a dropshipping mobile app by CC Wholesale Clothing. Entrepreneurs and resellers can immediately start dropshipping more than 5000 products right out of Los Angeles.
It has a simple interface, and resellers can select the styles they want to sell in their stores within a few seconds.
Another best part about this application is that it auto-refreshes every 4 hours so that you can have access to updated stocks of various products in the warehouse.
New stocks and apparel are added every week, which can be shipped within a week. The shipping costs on the website are based on the total cost of the product. However, the shipping costs are based on the total number of products in a single order on the application.
Resellers should try this app out. It has products at low wholesale prices to earn significant profits on every sale and still be competitive in the market.